Hi there and thank you for considering Blissful Wedding Décor for your big day.
After I got engaged in 2015, I began researching suppliers for my own Wedding Décor. I knew exactly what I wanted, a Pinterest wedding. However, I couldn't find an Irish supplier who had what I envisioned.
After years of research and planning, I decided to start my own Wedding Décor company. Thus, Blissful Wedding Décor opened in April 2018, 2 months before my own Wedding.
We are also delighted to be the exclusive supplier in Ireland of our Luxury Cherry Blossom trees.
We are based in Co. Kildare however we travel nationwide.
If you have any questions, feel free to send us an email or call me on 087-2028578.
Looking forward to hearing from you.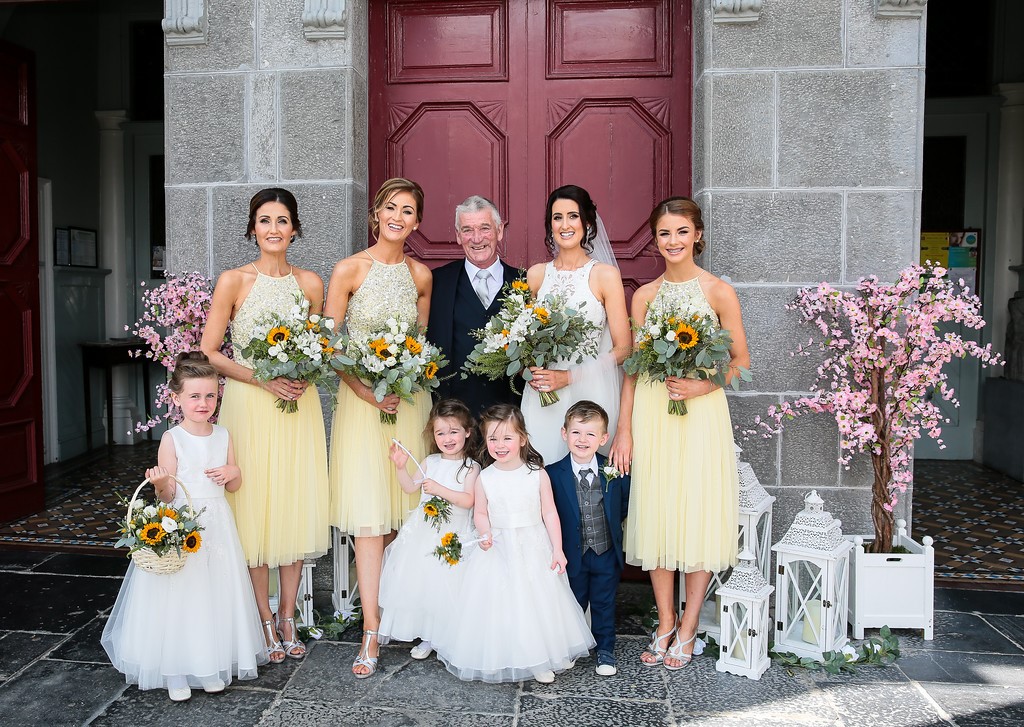 Once in a while, right in the middle of an ordinary life, love gives us a Fairytale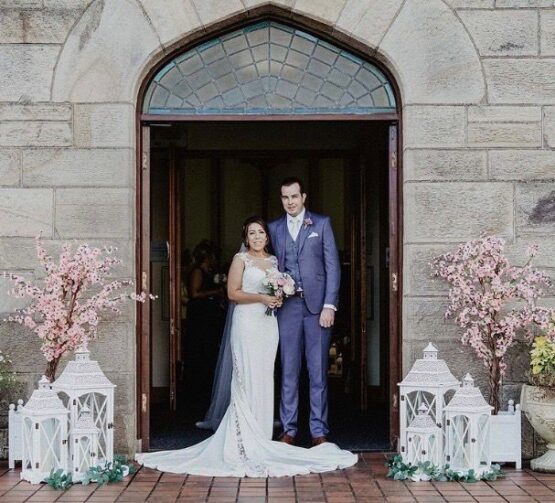 27.07.2019
CALLAN CHURCH, KILKENNY
"I just want to say a huge thank you to Stacey for making the church look fantastic on our wedding day. It was exactly what I had asked for. The church both inside & outside was decorated so beautifully. Stacey was very professional & helpful throughout the entire lead up to the big day. I would 100% recommend blissful wedding decor to any brides to be out there."